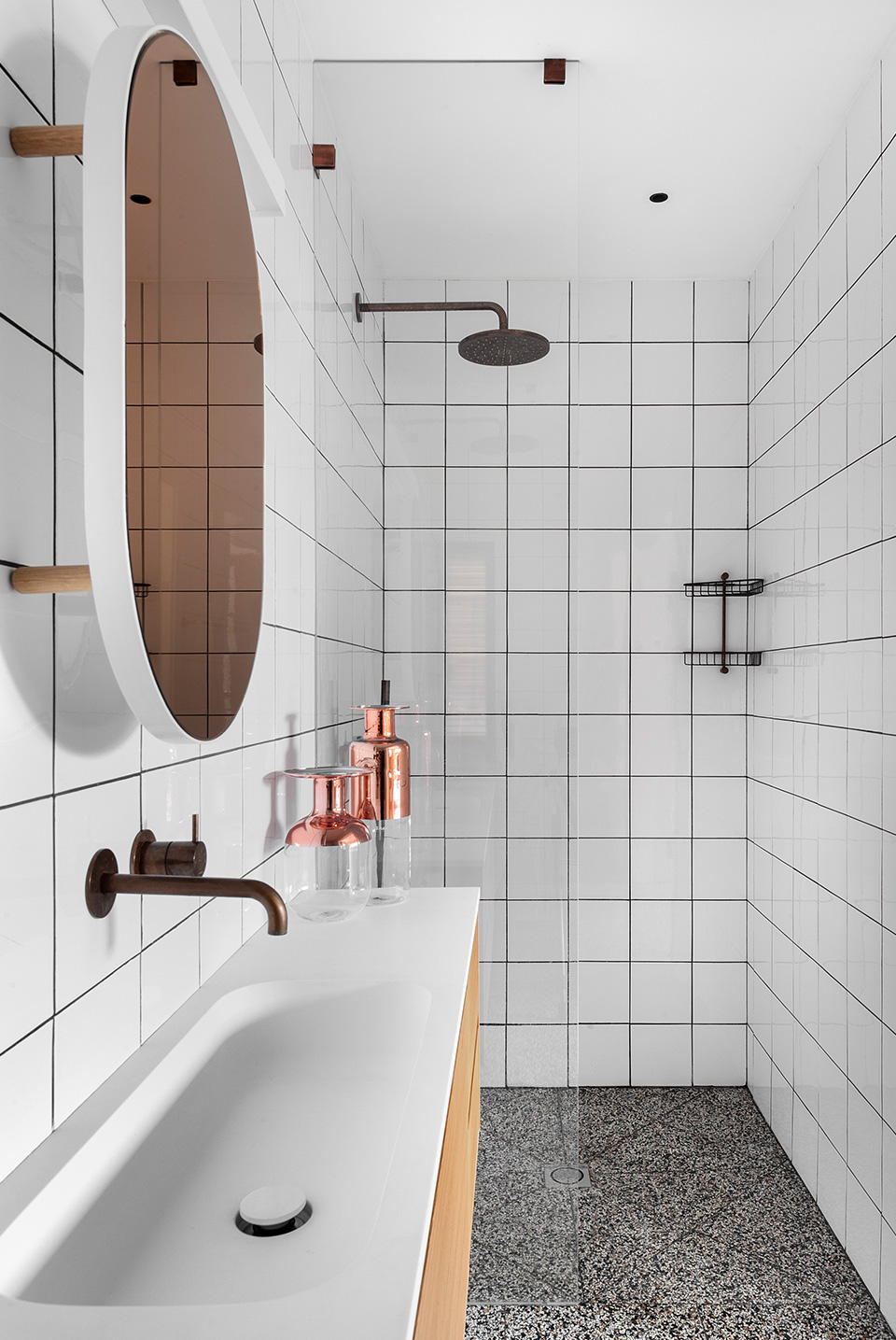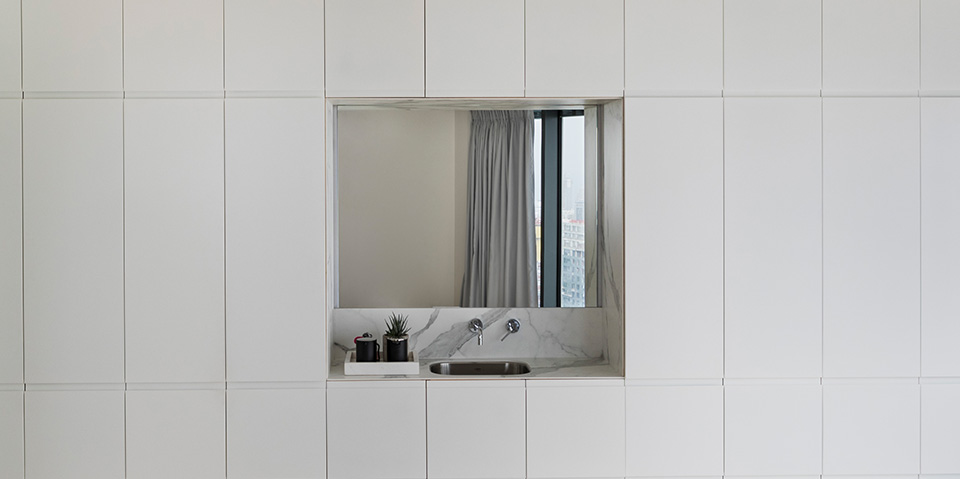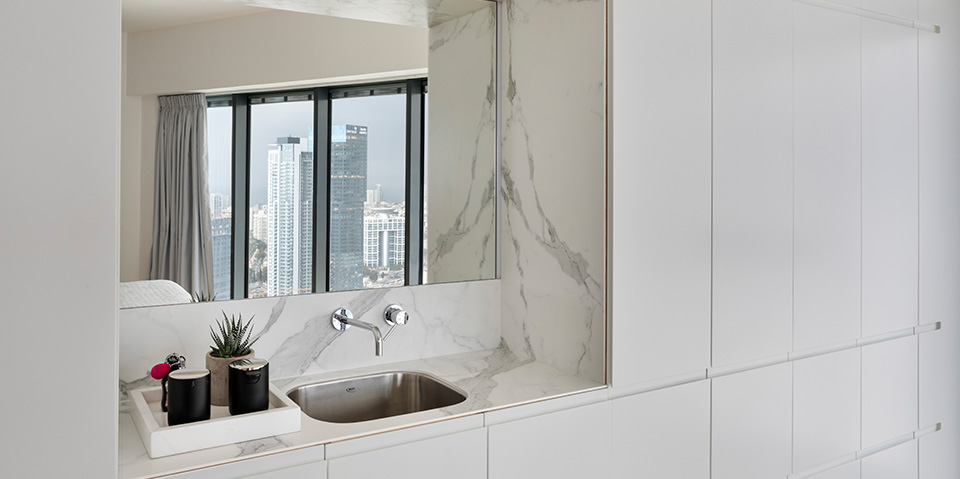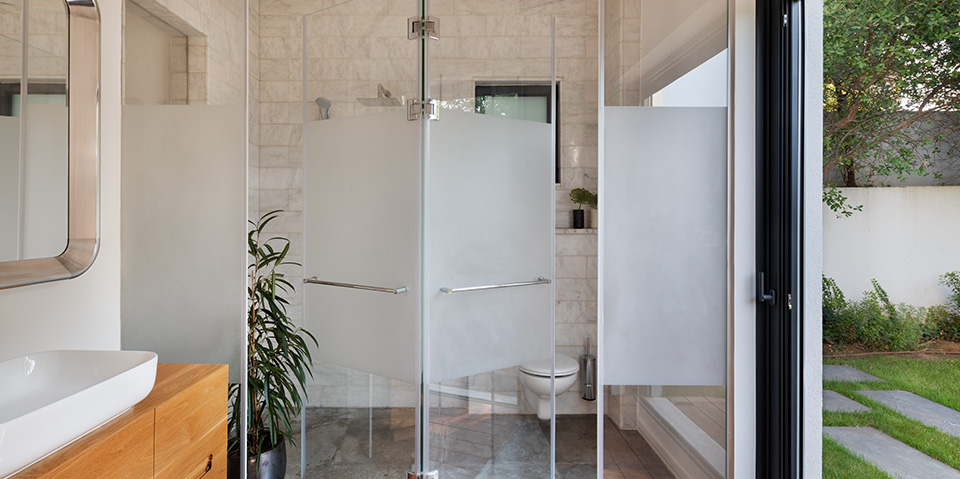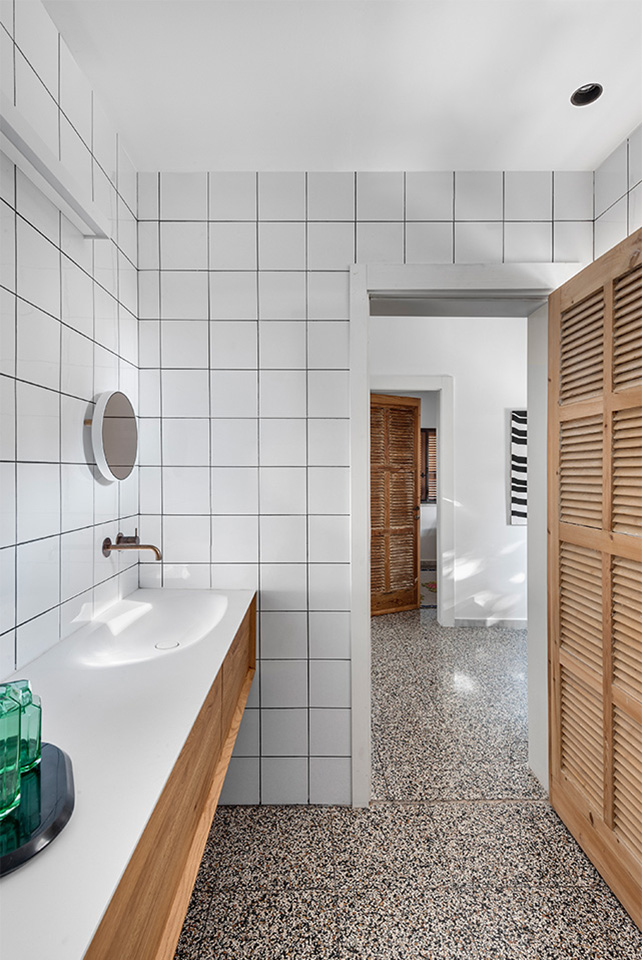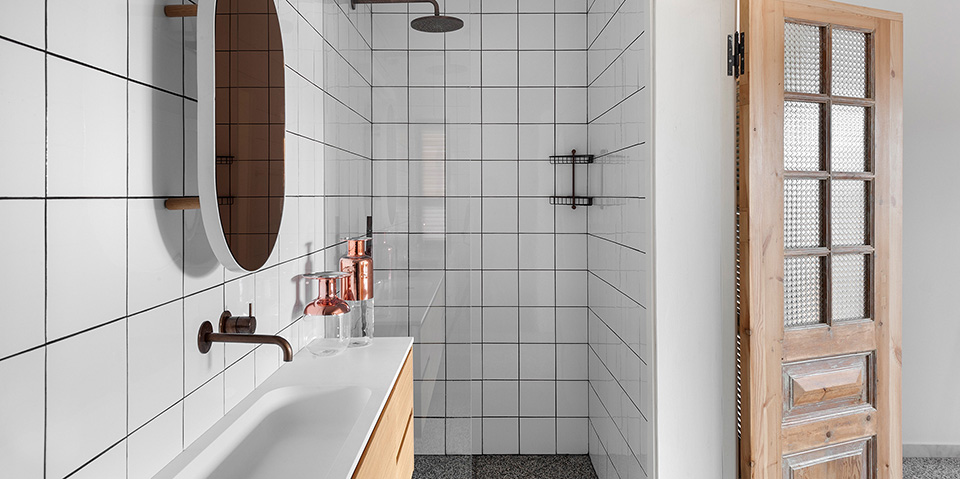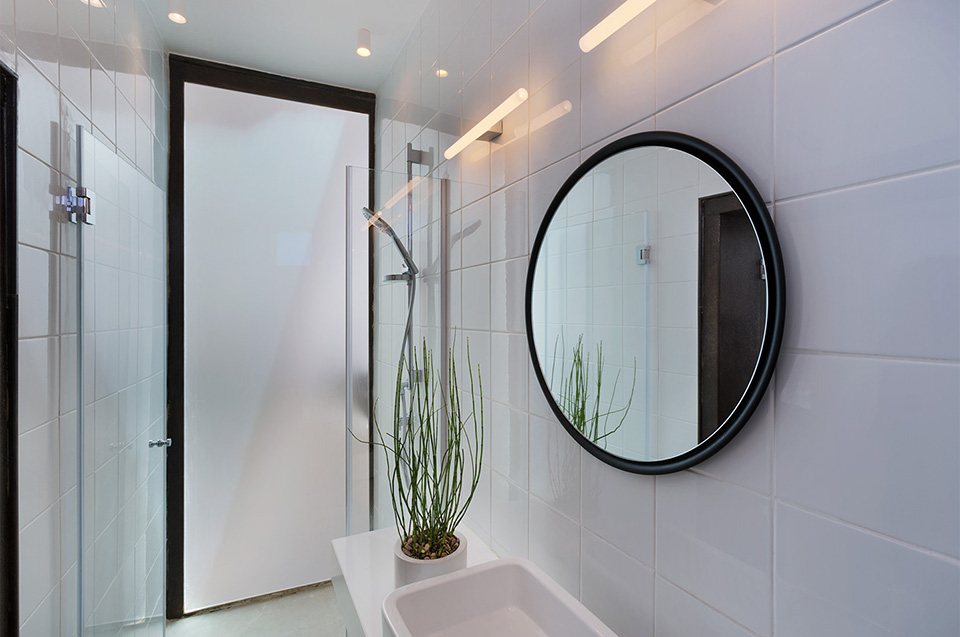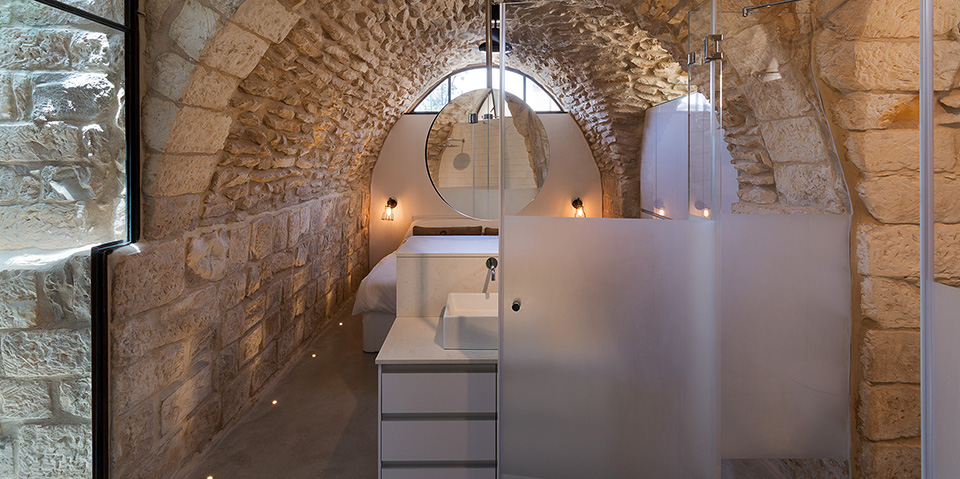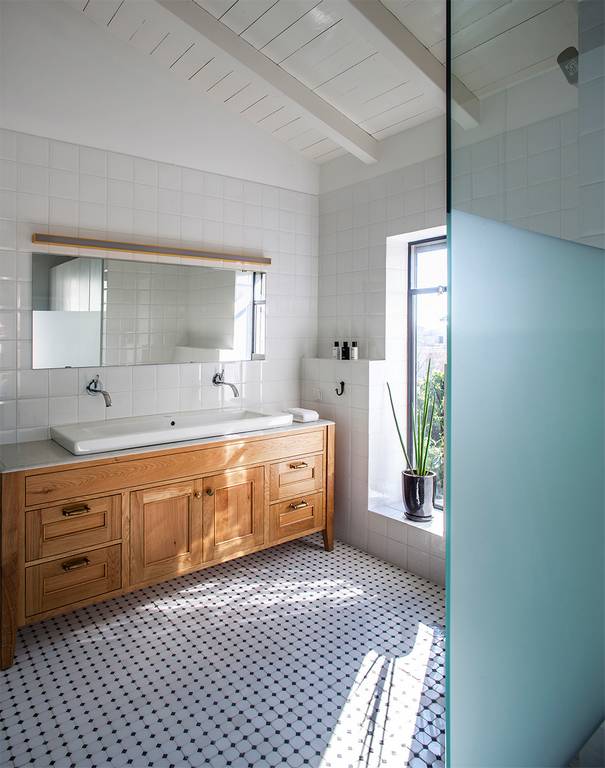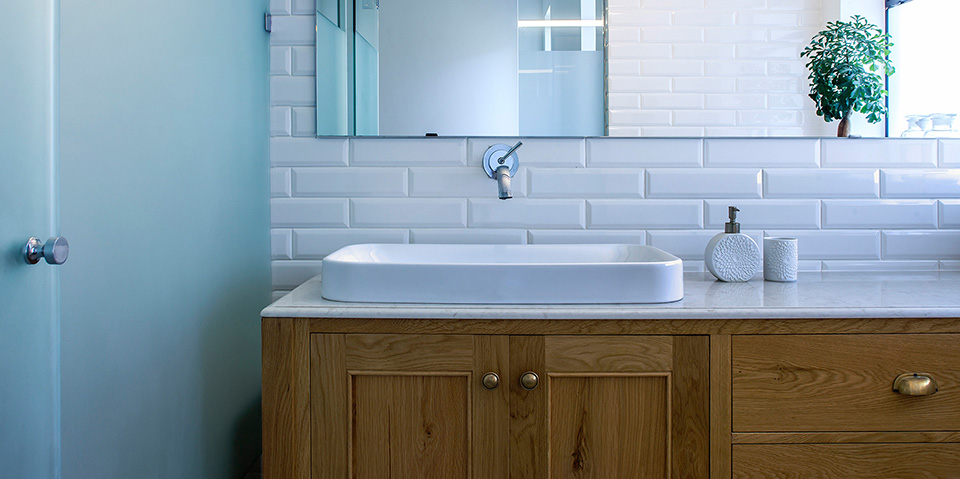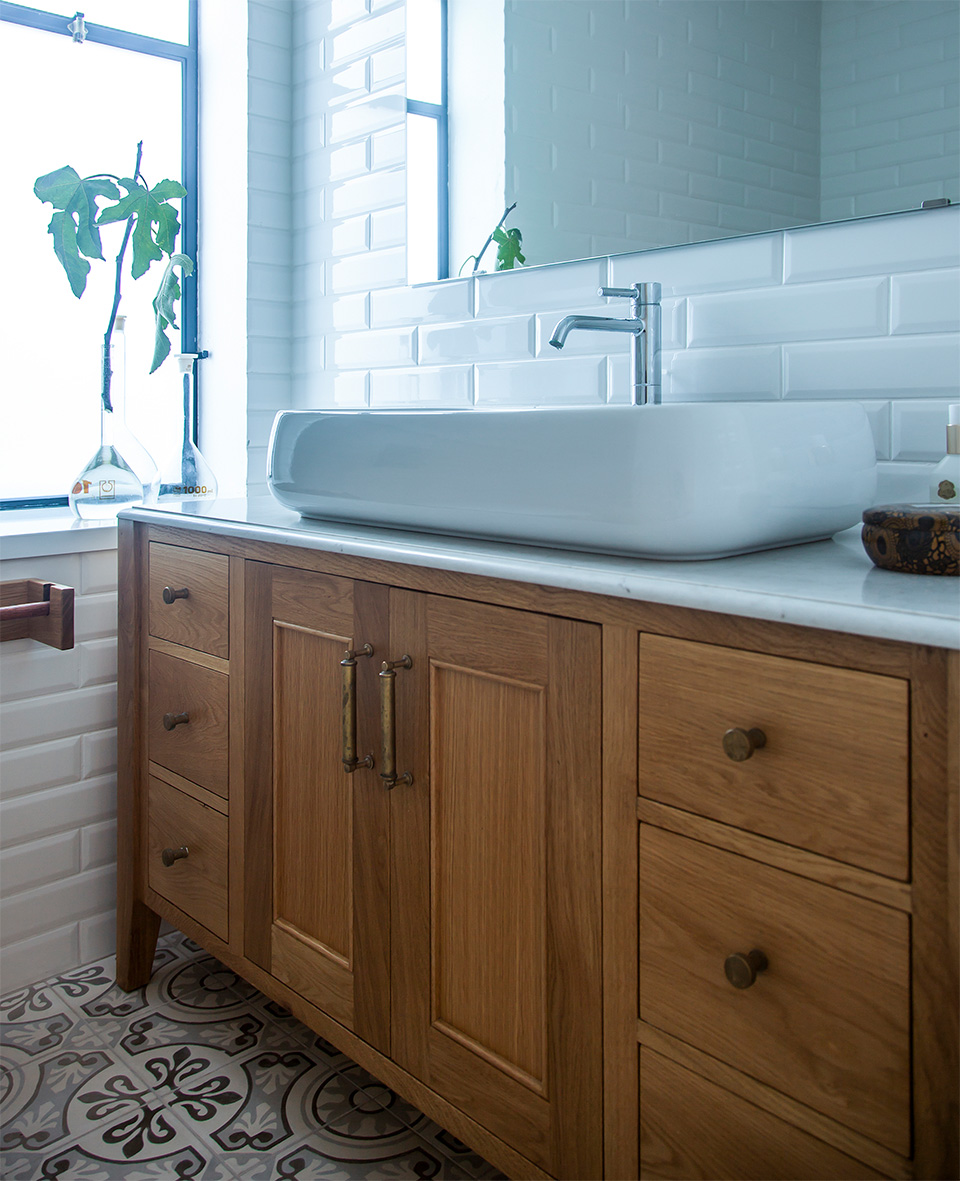 Bathrooms
This space creates an experience of relaxation for the user and draws his inspiration from past traditions, where the source of flowing water was not the property of residential apartments and private homes. The Hammam, where bathing is a daily ritual and a meeting situation, combined a natural stone cover that created a uniform appearance between the walls and ceilings.
The bathroom creates absolute privacy, but this is also under the tenant's control.
At the same time, it is possible to increase its openness towards the sleeping space or private outdoor spaces that contain vegetation or landscape balconies that produce and combine the user experience.
The abundance of finishing materials, some of which come in contact with water and some do not, dictate an endless preoccupation with fashion, trends, styles, etc. As designers, we try to think of natural materials or natural-looking materials in a range of shades that belong to the natural world. The thinking is to create a material palette that will allow the tenant pleasure over the years – this discussion dictates avoidance of trends that their time is usually momentary.