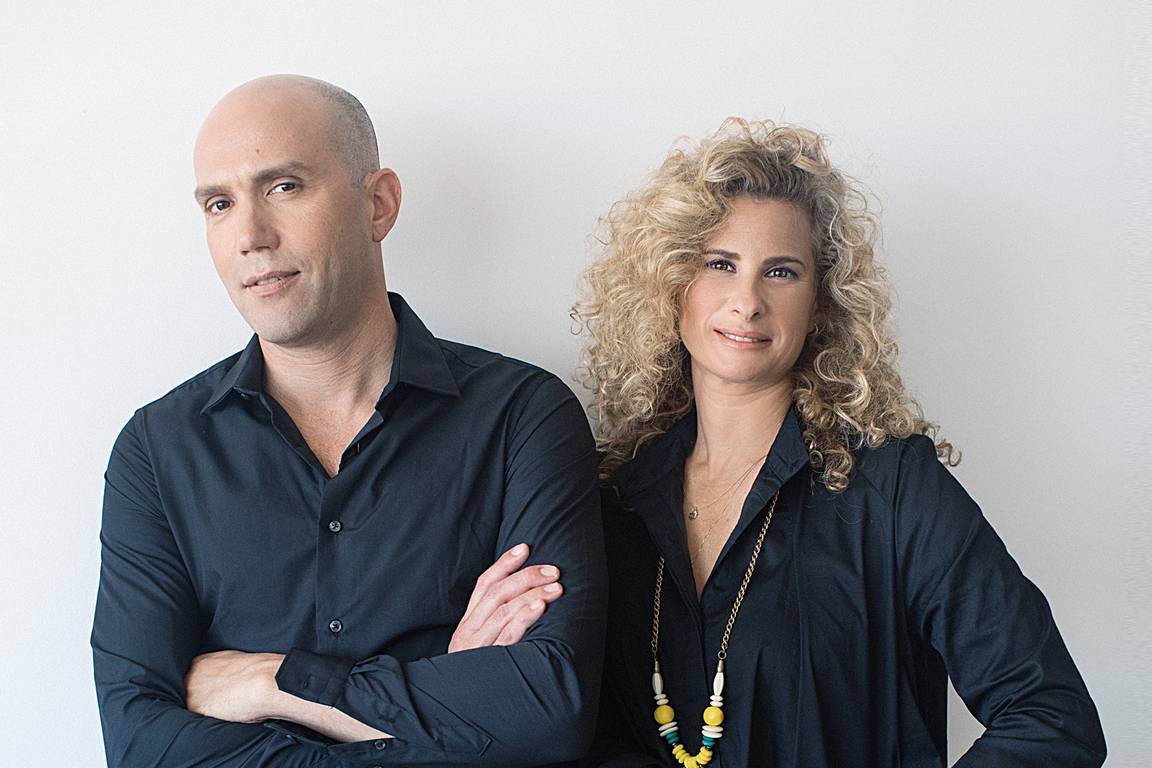 Henkin-Shavit Studio
"As always, the Henkin-Shavit team breaks the boundary between architecture and design and created a space that integrated the interior with the general environment." Architectural Digest
Irit Henkin and Zohar Shavit founded the Henkin-Shavit design studio in 2005. Both completed degrees in HIT, Israel with first honor. The studio, which is known for its planning ability to create a precise balance between the architectural design and the interior design, believes in strong connection between the interior and the exterior of the space, using a modern and organic architectural concept, always with context to the surrounding and geographic area. The studio believes that space design does not end with its walls, the looking out always leads the movement and the built program.
The work of the studio influences and enthuses university graduates in architecture and interior design from around the world. The studio staff brings originality and freshness to each project and space that reflect its human uniqueness. Henkin-Shavit believe in personal touch, in which matter and form are shaped naturally and eternally, and provide an elegant and unique residential expression, with a personal consideration to the needs of each client.
Henkin-Shavit designs were published in leading magazines around the world such as: Architectural Digest, Coveted Magazine, Elle Décor, Dwell, Domus, in design books (Braun, Ifeng Space) and in many articles on the web.