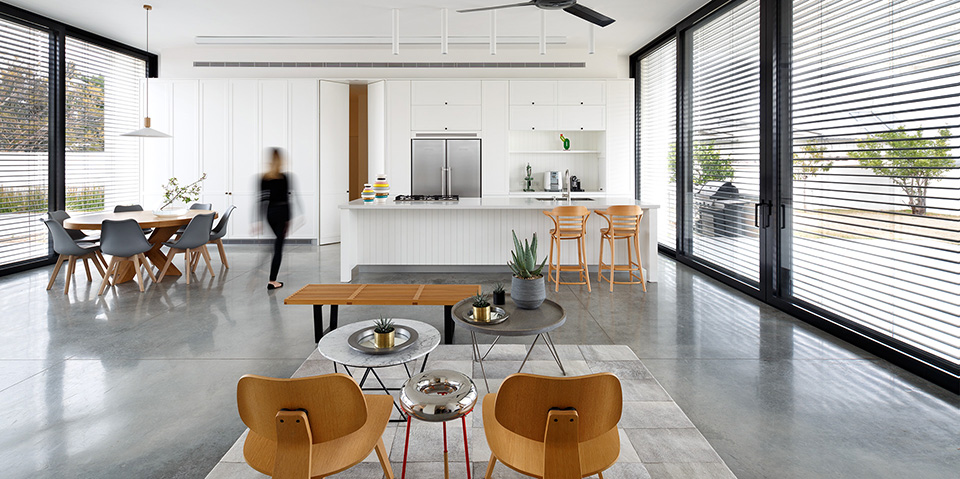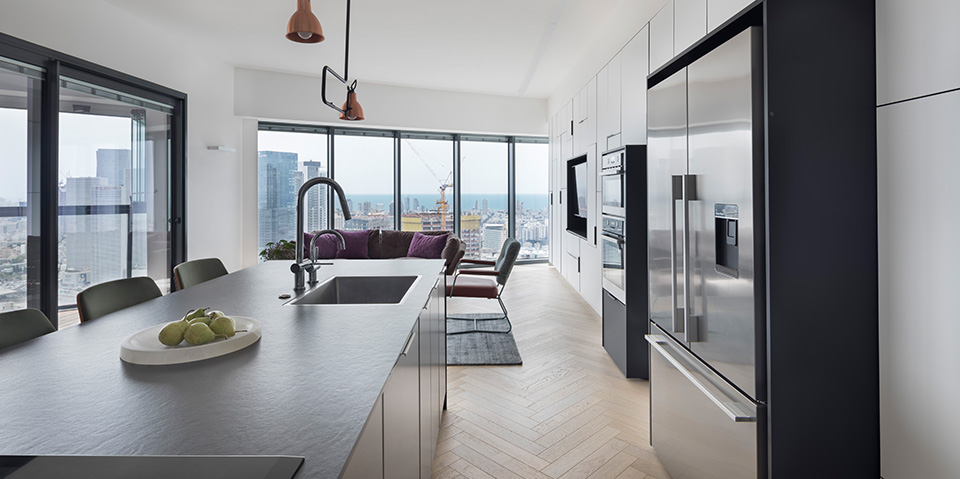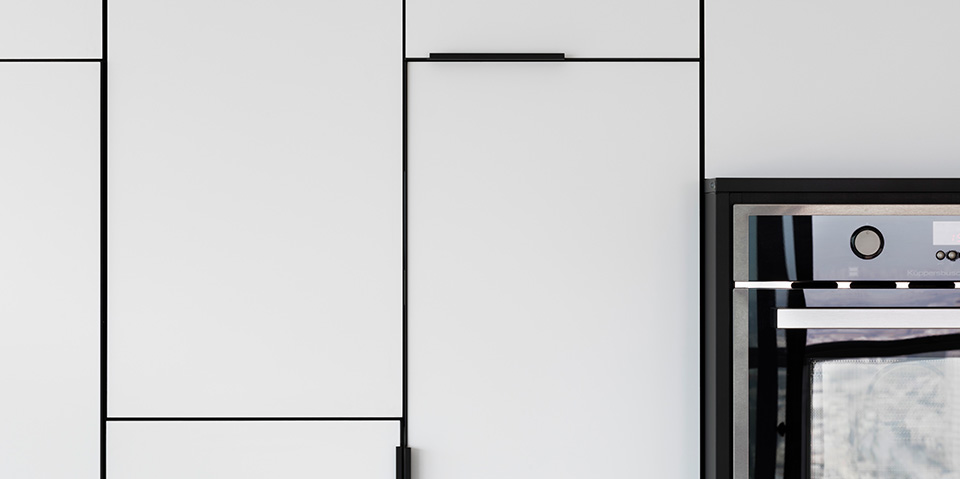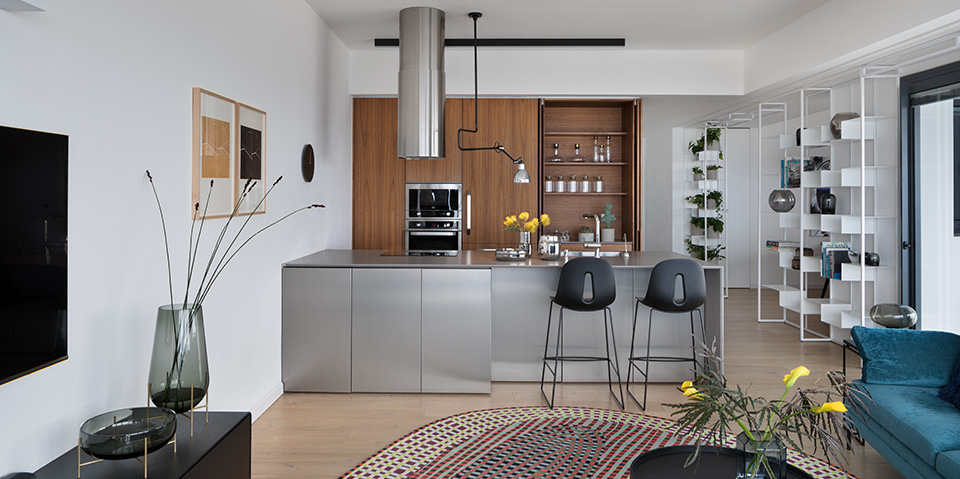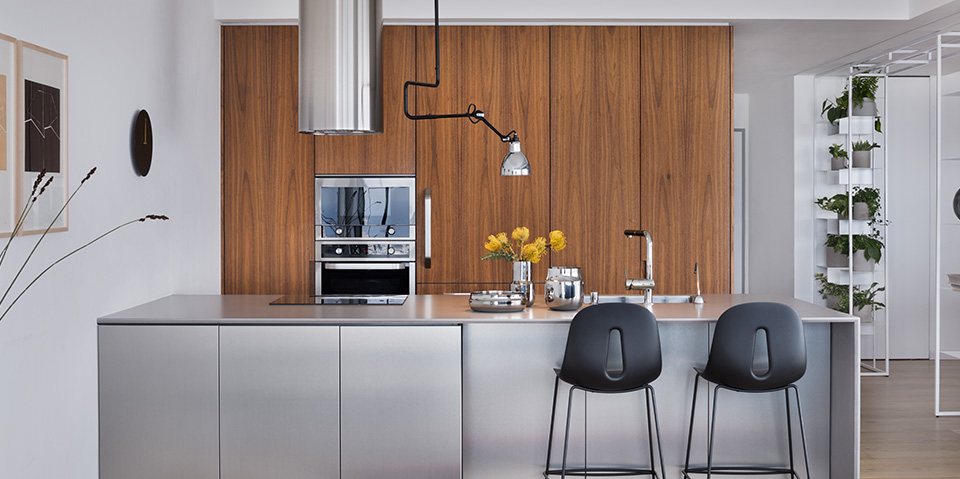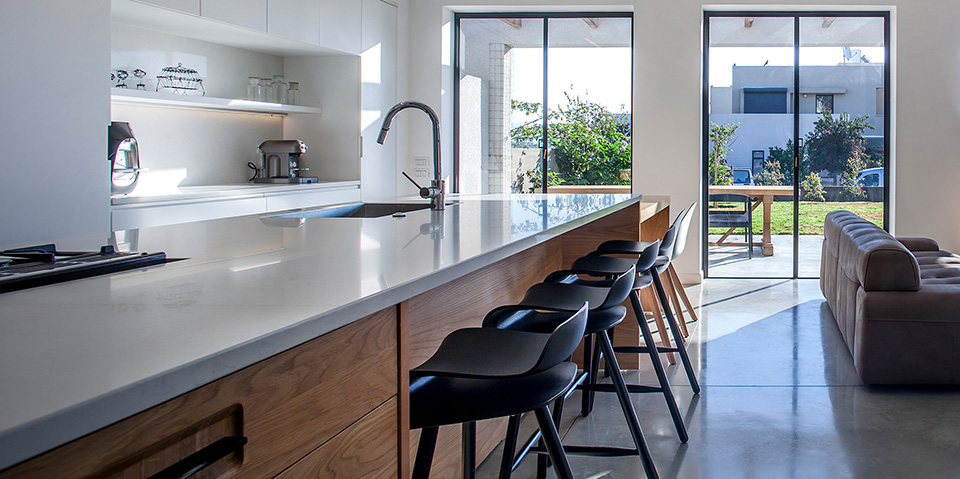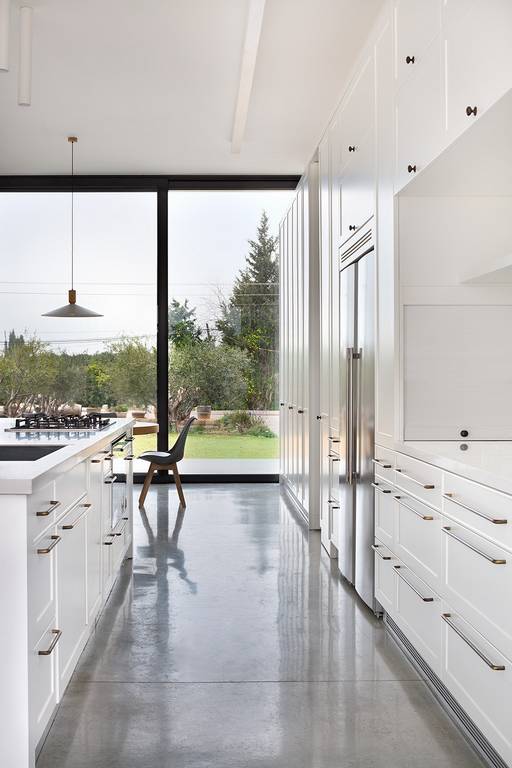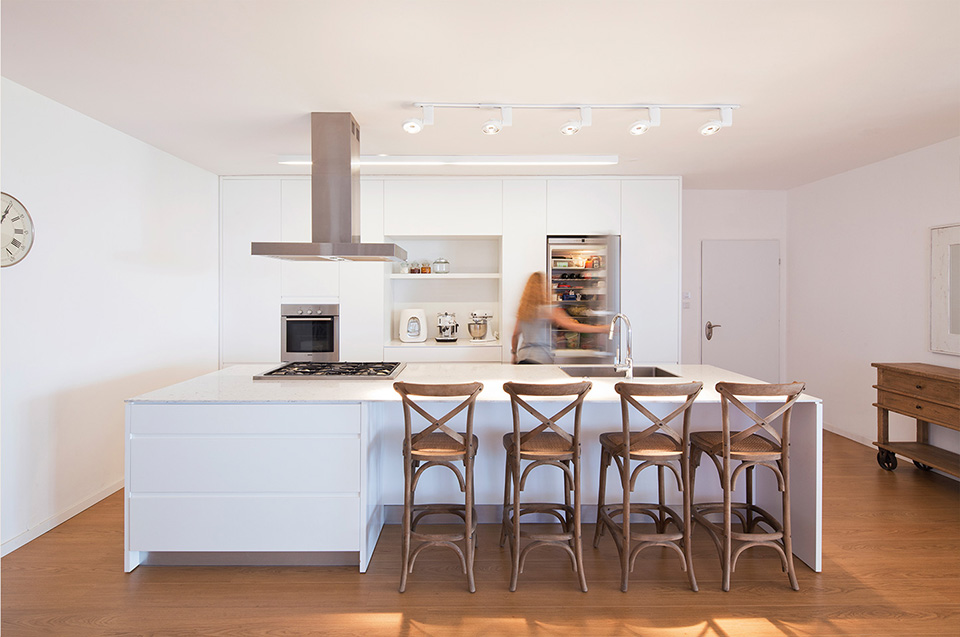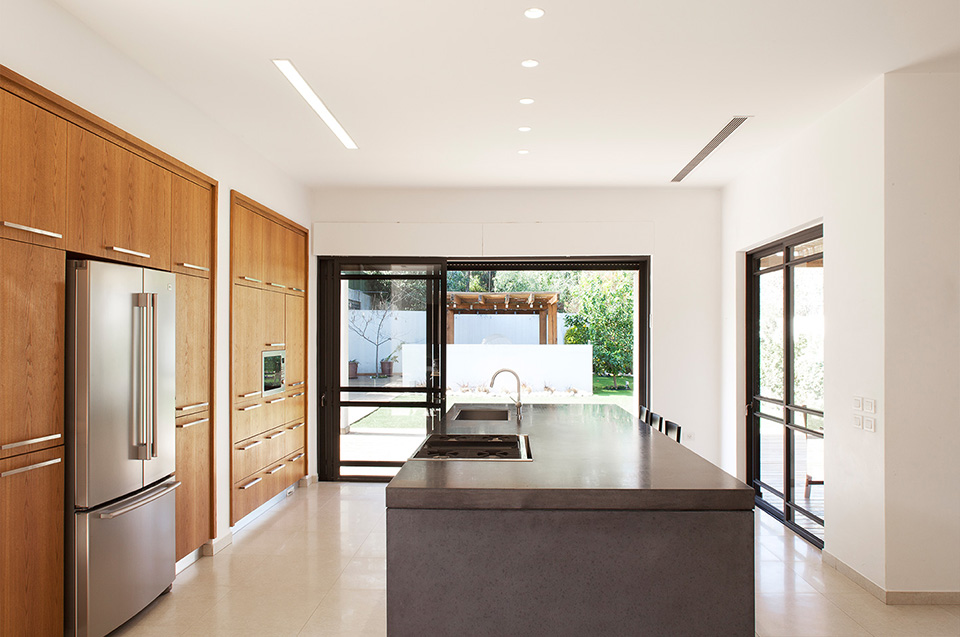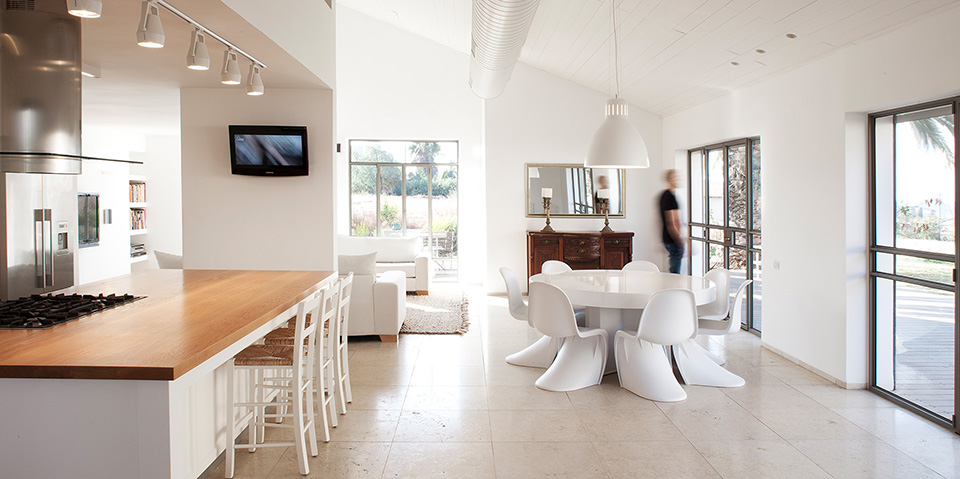 Kitchens
Planning the whole space usually starts from the heart of the house which is usually – the kitchen. For us, the kitchen is the micro of the macro. Israeli kitchen, constitutes the center of the house and dictates, affects all the other spaces, the traffic arteries, the general materiality of the house.
In the kitchen's itself, the work triangle is the main factor influencing the design. The triangle – a refrigerator – a sink – a stove / oven are the three focal points around the axis of the space movement.
Whatever the style of the kitchen and its materials, the main thing is that the work triangle will be most comfortable and practical and suitable for the space itself and the individual at work.
The kitchen is a kind of machine in itself that a man runs most efficiently for his daily needs.