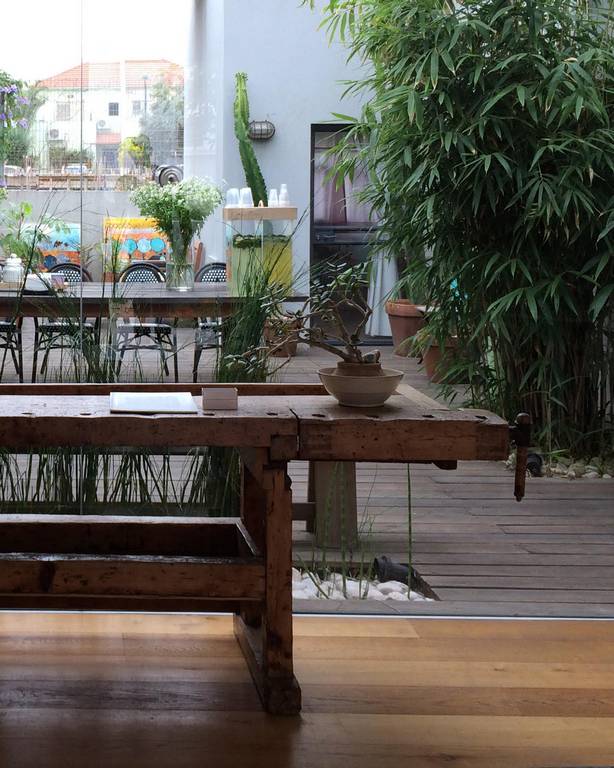 After almost 24 hours, we tried to digest the excitement.
And the most important thing is to thank you: Dear customers, suppliers and quality professionals, beloved friends, dear family! You're all one big family for us!!!
And, of course, to you Rina Barshaf, the amazing red-haired artist who firmly inserted the intoxication of colors into the space that contained them as if they were always there…
Thanks to the amazing lifecycleMedia and, of course, to the Asalia band that gave us all the atmosphere and managed, together with everything, to be part of a quality event, a multicultural event that connects: #Art #Design #Music #Video #Henkinshavit #design #architecture #Lifecyclemedia #video #Asalia #music #Rinabarshaf #art.
Thank you all!!!