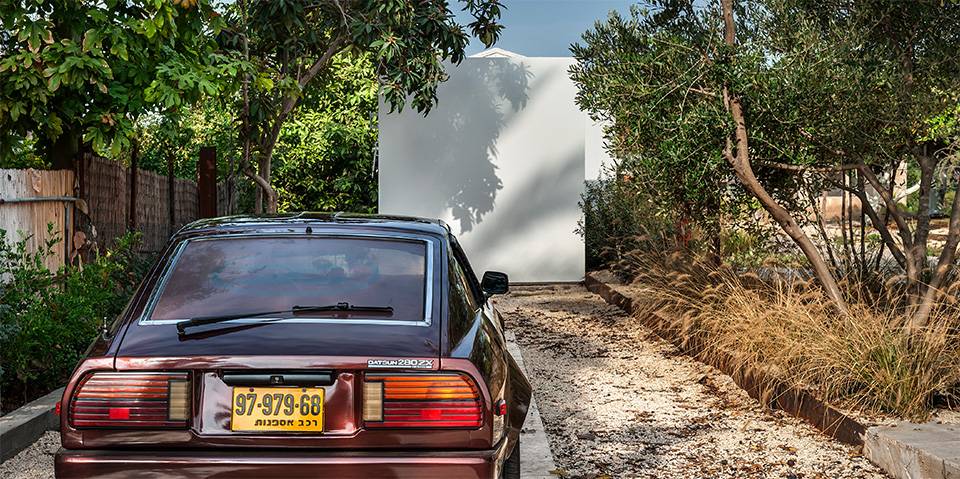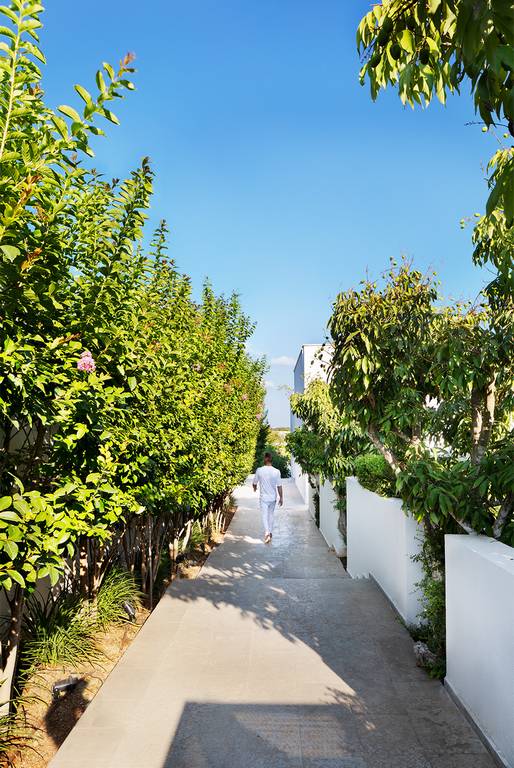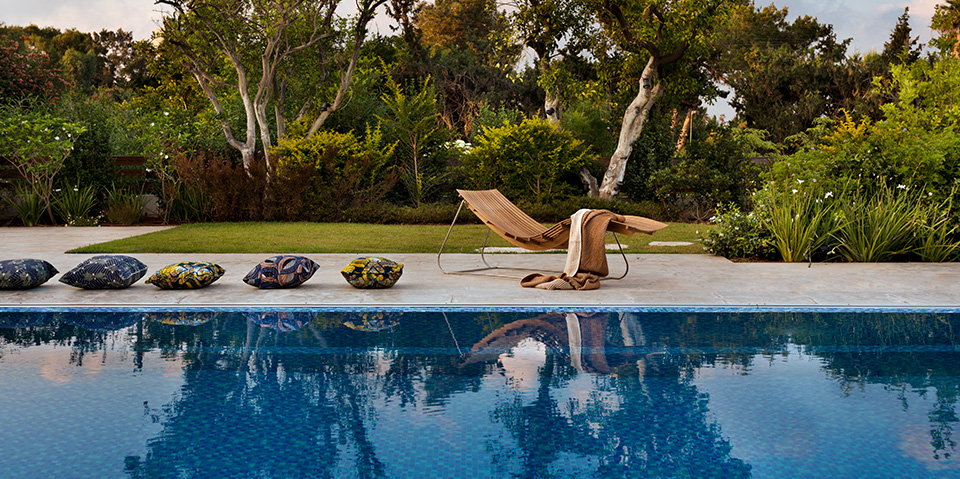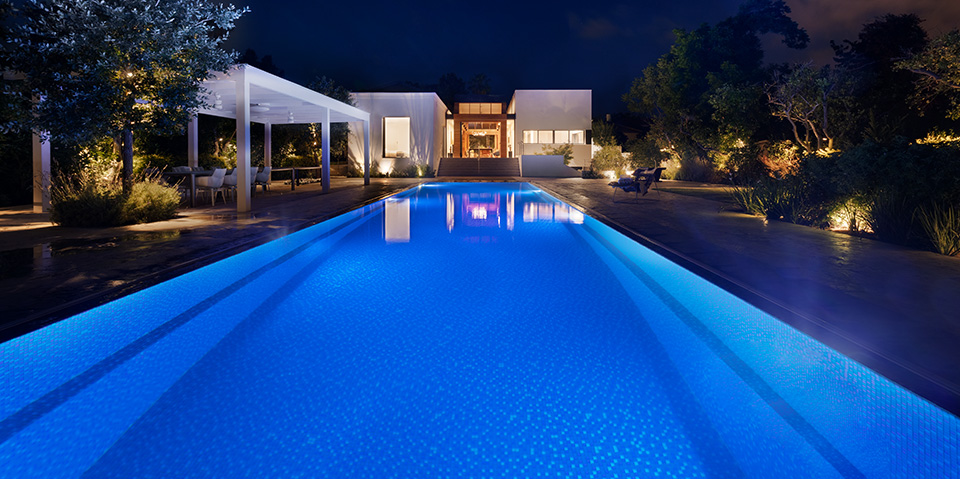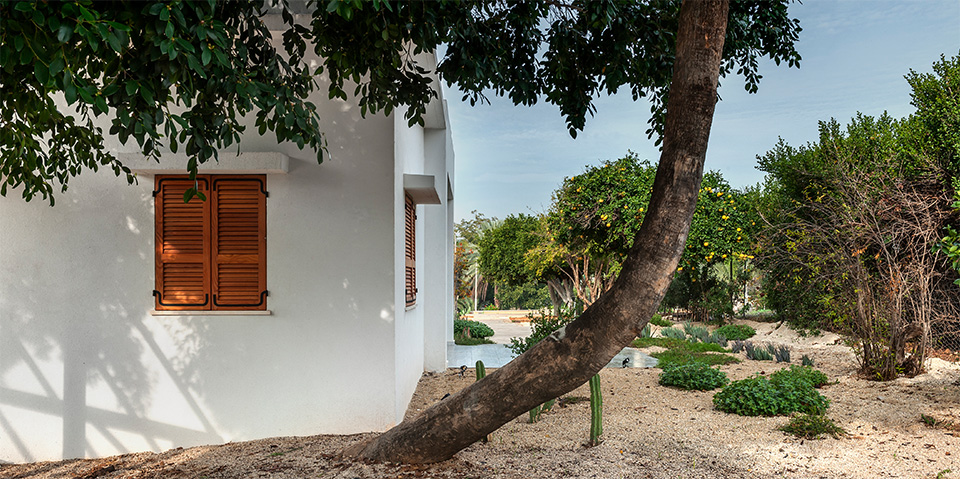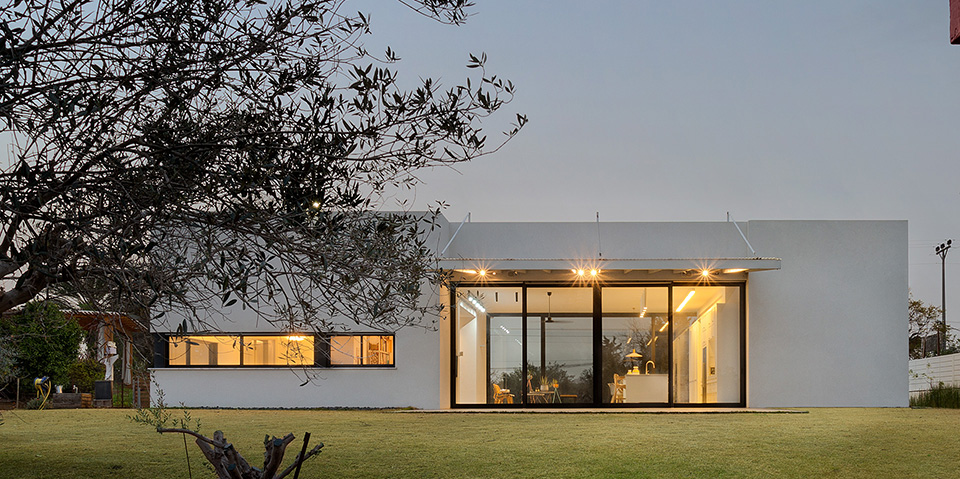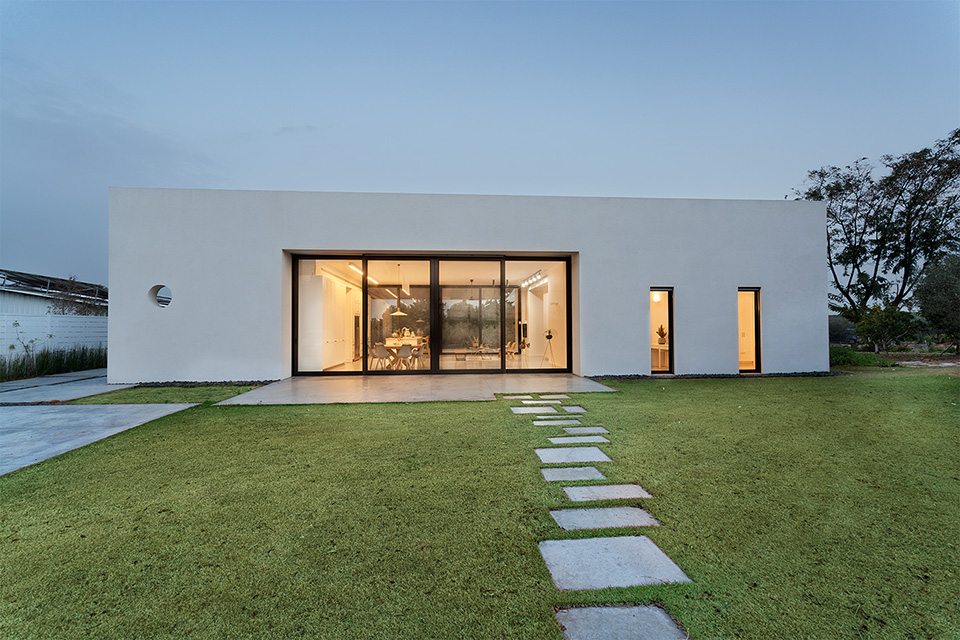 Outdoor
The design connects man, interior space, structure and the environment to a single harmonic work of different complexity. The home dweller experiences landscape architecture as a continuous system of the interior space that simultaneously responds to the site's data and to the structure's design. The challenge is to design and plan a system that responds not only to the structure and the interior space system but also to the landscape surrounding the planning area.
Planning often tries to continue the natural properties of the land while minimizing damage to them and at the same time seeks and finds a new meaning between human need and experience. Landscape Architecture according to the planning concept and the user's program,
creates an experience of connecting to the existing environment but at the same time also allows for detachment while creating a new inner world.